AMS-EMS-SMF 2022
18-22 July, 2022
Grenoble - UGA




special session

Low Dimensional Topology






Speakers
Jřrgen Andersen
, University of Southern Denmark

Fathi Ben Aribi
, Université Catholique de Louvain
Guillem Cazassus
,

University of Oxford
Renaud Detcherry
, Université de Bourgogne, Dijon
Alexandra Kjuchukova
, University of Notre Dame, Indiana
Danica Kosanovic
, ETH Zürich
Thang Lę
, Georgia Institute of Technology, Atlanta
Francesco Lin
, Columbia University, New York
Gwénaël Massuyeau
, Université de Bourgogne, Dijon

Maggie Miller
, Stanford University
Filip Misev
, Universität Regensburg

Cristina Palmer-Anghel
, Université de Genčve
Lisa Piccirillo
, Massachussets Institute of Technology
Mark Powell
, Durham University

Louis-Hadrien Robert
, Université du Luxembourg
Raphael Zentner
, Universität Regensburg



Informations
All necessary informations can be found on the
webpage
of the Grenoble AMS-EMS-SMF meeting.

The meeting will take place on the campus of Université Grenoble Alpes. A map and access information are
available
here
.
The best way to reach the campus is to take a Tram, either line A or B. Plese note that tickets have to be
validated on the platform,

before

boarding the tram !




The preliminary schedule of the meeting can be found
here
.

The Low Dimensional Topology session is in
group 1
, meaning that all talks will be scheduled from Monday
morning to Wednesday noon.
A detailed schedule of the session will be available soon.
Contact
If you have any question regarding the session, please contact the organizers :
Paul Kirk, Indiana University Bloomington :
pkirk ( at ) indiana.edu
Christine Lescop, Université Grenoble Alpes :
christine.lescop ( at ) univ-grenoble-alpes.fr
JB Meilhan, Université Grenoble Alpes :
jean-baptiste.meilhan ( at ) univ-grenoble-alpes.fr
Sponsors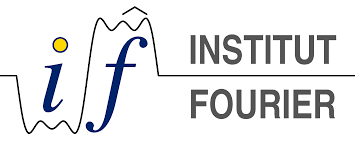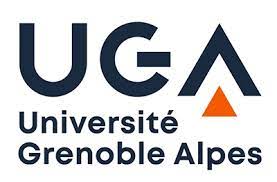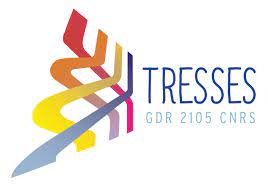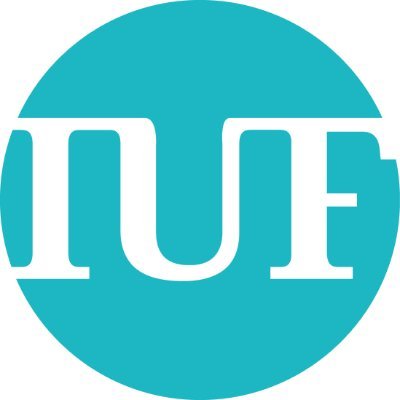 Last modification : 04/22 by
mTm